Donnie Orr was born, raised and lives in Fairmont WV. He is on a mission to help others eat healthier. Donnie started his career as a chef at the famous Greenbrier and went on to become an accomplished chef in his own right. He's worked in and owned several successful restaurants.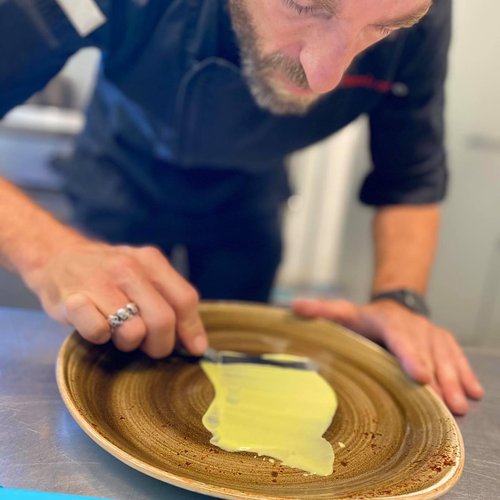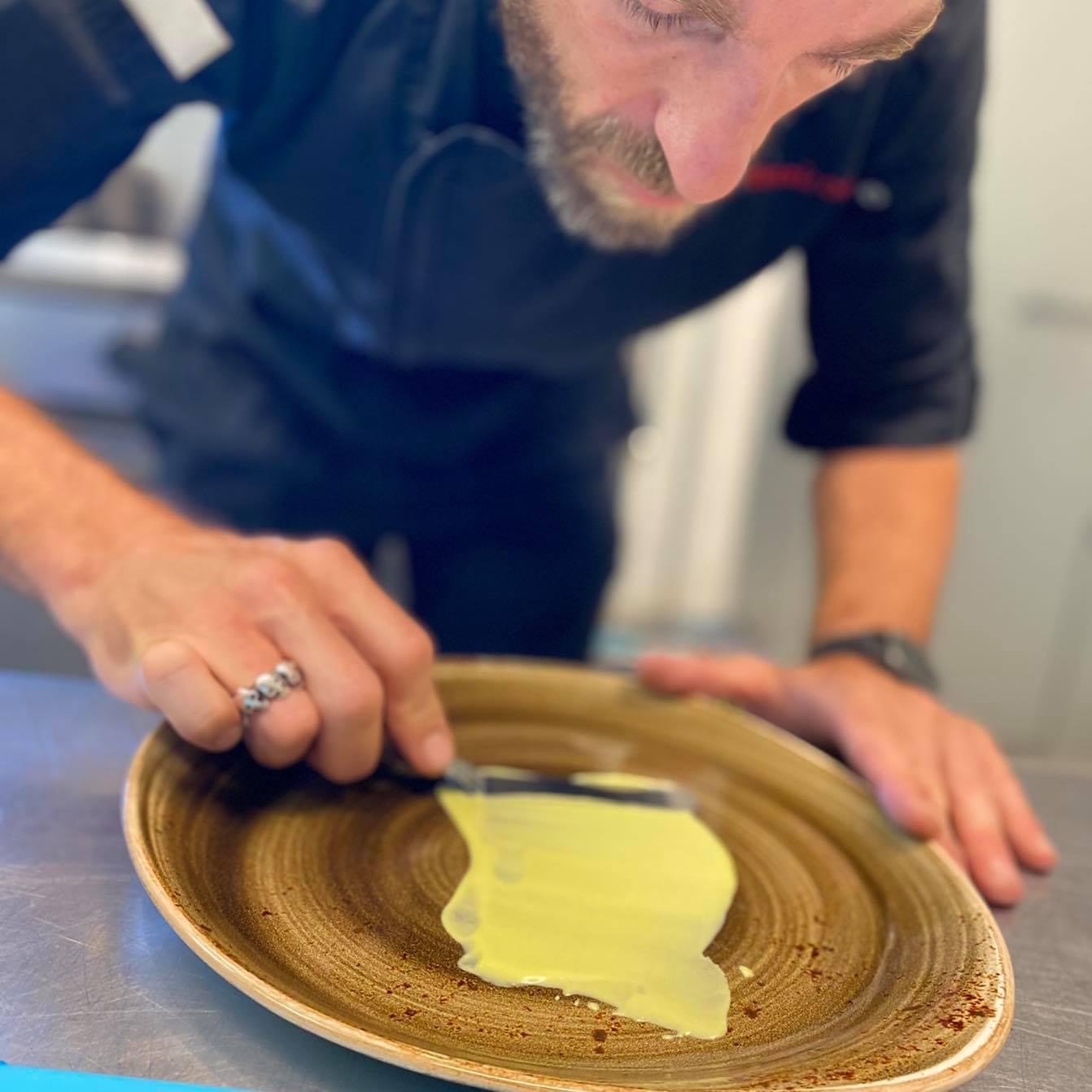 Recognizing a shift in the market and wanting to help people, Donnie decided to go back to school after 20 years in restaurants to become a Certified Dietary Manager. As an ultra-trail runner and accomplished chef he's now blending his love of athletics and food as a nutritional consultant for high performance athletics. And, is the founder of NutrifitWV a meal planning and food prep business aimed at helping hardworking West Virginians get the nutrition they need.
Eating farm to table was instilled by his great grandmother, an immigrant from Italy. Donnie remembers how she made every meal from scratch. Most of her ingredients came right from their backyard garden. She made pasta, sauces, and wine that she stomped with her feet. Her daughter married a coal miner and raised a family that stayed close as the generations extended. Typical of the times and the region the whole family lived in the same town which gave Donnie a strong sense of home and family.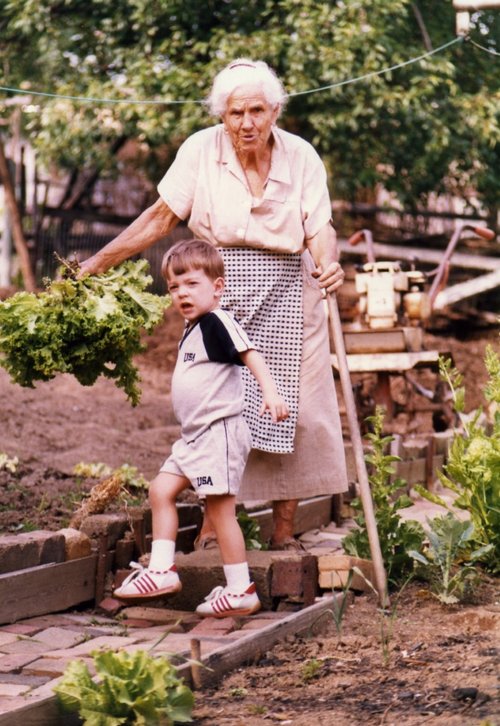 He fondly remembers time with his family, fishing, biking and trying new restaurants throughout the area. Some of their favorites were little holes in the wall.
Donnies Favorite dish as a kid was homemade pizza. But it was different. His Great grandmother made it without the sauce. So, it was more like a white pizza with cheese, oil and garlic – sauce on the side for dipping. It's still Donnies favorite.
He also recalls a special breakfast his Great grandmother would serve. A bowl of coffee, milk and sugar with toasted homemade bread that they'd eat like cereal. His Great grandmother called it Panna Latte and said it was what the poor kids ate in Italy. Upon searching for this dish, it seems this is a common breakfast that goes by many names and is authentically Italian.
Donnie was inspired to enter the Culinary arts as a career when Executive Chef Brian Floyd of Pierpont Culinary Academy at Fairmont State visited his high school home economics class. After graduation, Donnie landed an internship at the Greenbrier where he learned the ins and outs of working in a top rated, very French, fine dining establishment under Peter Timmons one of the few Masters Chefs in the United States. Donnie learned a lot from that experience. Primarily what kind of chef he wanted to be. He wanted to do things differently and run kitchens where everyone involved felt respected, where it was fun and where there was compassion.
For the next 10 years Donnie resort hopped then settled into his own. He spent the next 10 opening and managing the Bourbon Prime and Table9 restaurants in Morgantown WV.
I asked Donnie what he likes to cook most. He immediately said – anything where I can experiment with new ingredients. Then followed up with "healthy sweets".
You can follow Donnie on his Instagram and Facebook pages and on Culineer.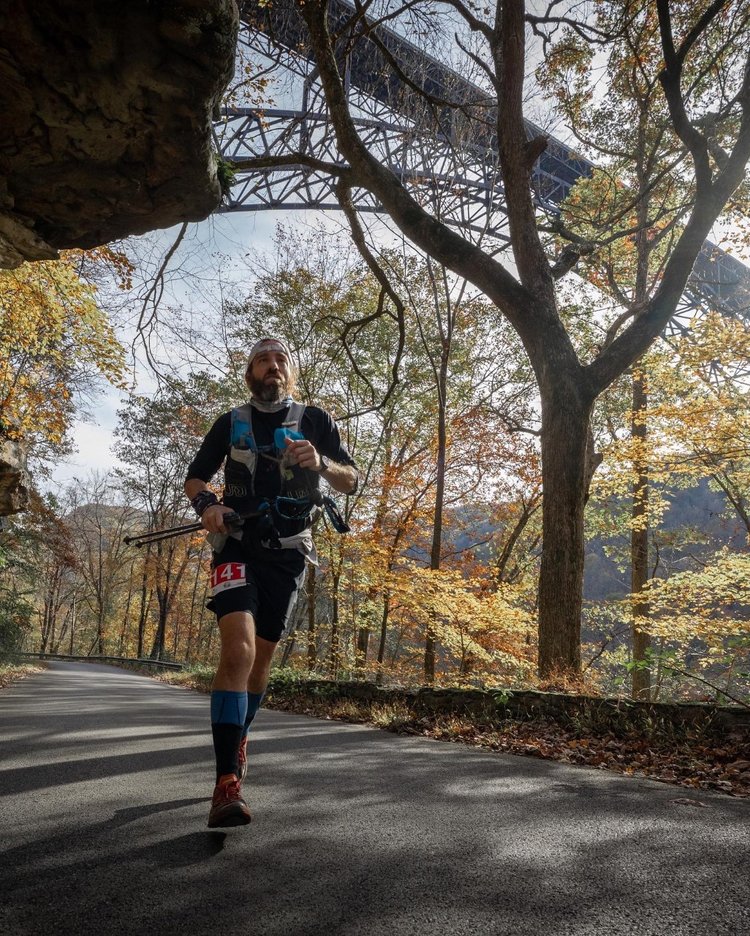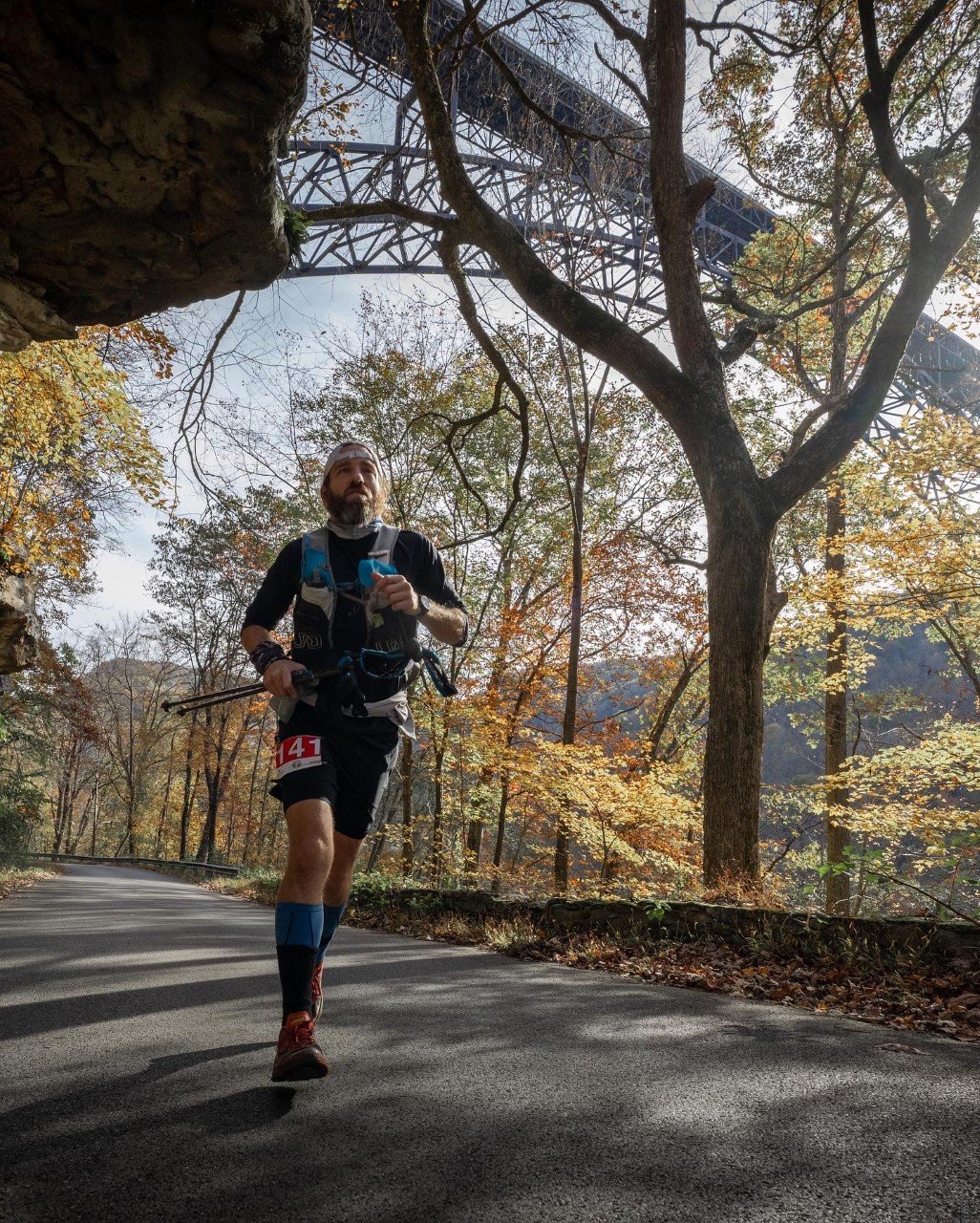 "Mother Nature has all the best recipes we as chefs are in charge of not messing that up"